DEPARTMENT OF KAUMARBHRITYA
Kaumarbhritya is one of the most important branch of Ayurveda dealing with the care of child from the conception till maturity.This is the important basic clinical subject of Ayurveda. It is one of the eight branches (Ashtangas) of Ayurveda which is mentioned by Acharyas.It focuses on all aspects ayurvedic as well as Morden perspectives like Newborn care, Nursing mother, feeding techniques, Mother milk, Graharogas, Stanadushti, Dhatri and Stanyadushti.
To establish holistic child health care for the society.
To promote all aspects which are Newborn care,Nursing mother, Feeding techniques, Mother milk.
To teach the patient's mother regarding breast feeding techniques and other safety measure related to baby.
Facilities of department:
Department is having Paediatric OPD & 10 bedded IPD
We provide Neonatal ward rounds
taken by Medical Officers and Honorary Paediatricians.
Department conducts clinical presentations and discussions regularly.
Department participates in various Health check up camps organised by institute.
Department runs immunization programme monthly for children especially in pushya nakshatra which is Swarna Prashana Sanskar. Which is beneficial for immunity booster, health life and increase intelligence of child
Department takes effort to prepare best clinicians, academicians and socially aware person during college life.
Kaumarbhritya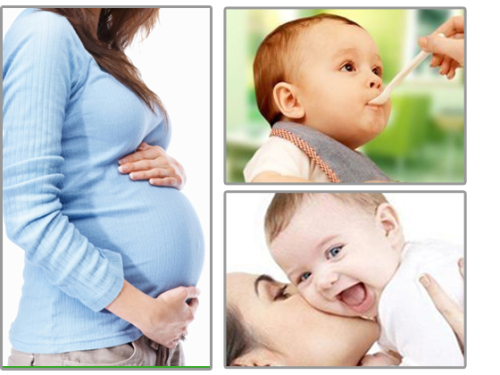 Enhance your skIlls wIth OUR courses